This is basically just going to be picture spam.
Finally, FINALLY we get pictures of the Thenardiers!
Fantine(Anne Hathaway)
Jean Valjean (Hugh Jackman) and Fantine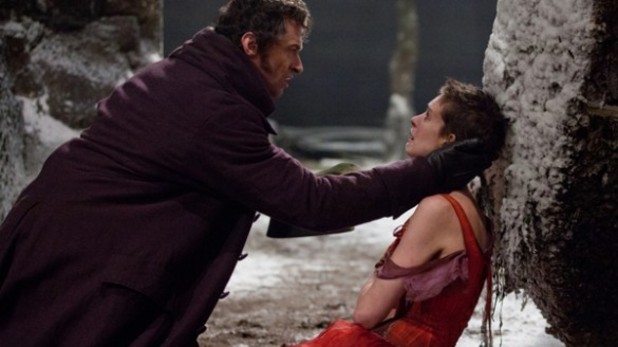 Filming
Valjean and young Cosette (Isabelle Allen)
Colm Wilkinson
Marius (Eddie Redmayne)
Members of the ABC
Cosette (Amanda Seyfried)
VALJEAN AT LAST WE SEE EACH OTHER PLAIN!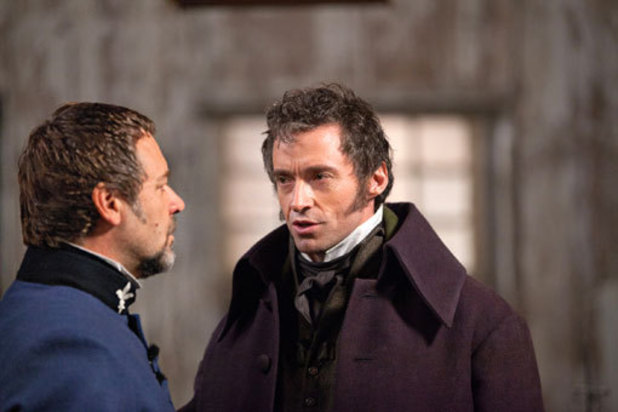 French Revolution!
Enjolras in red (Aaron Tviet)
Thinking this kid may be our Gavroche.
Cosette and Marius
Javert (Russell Crowe)
Eponine (Samantha Barks)
Whore (Frances Ruffelle)
Well that's all for now! Bye bye lovelies!